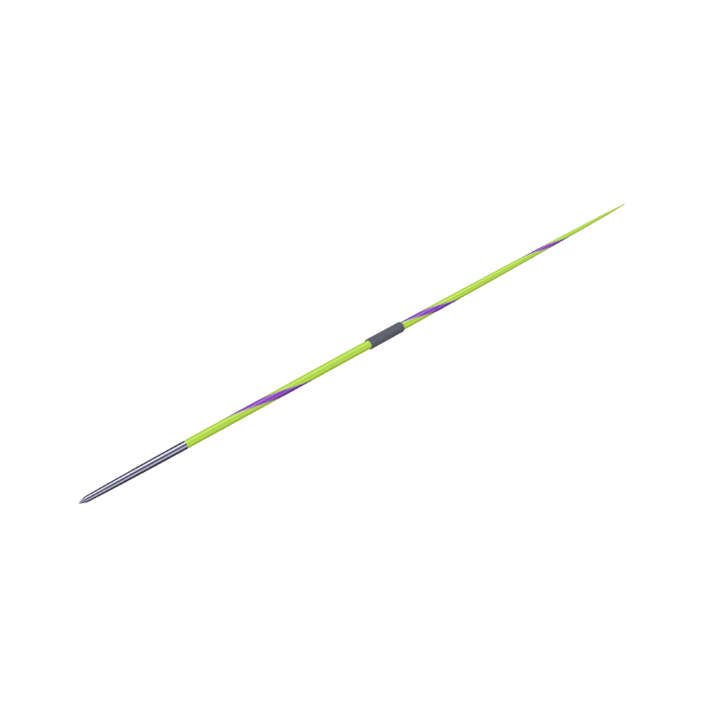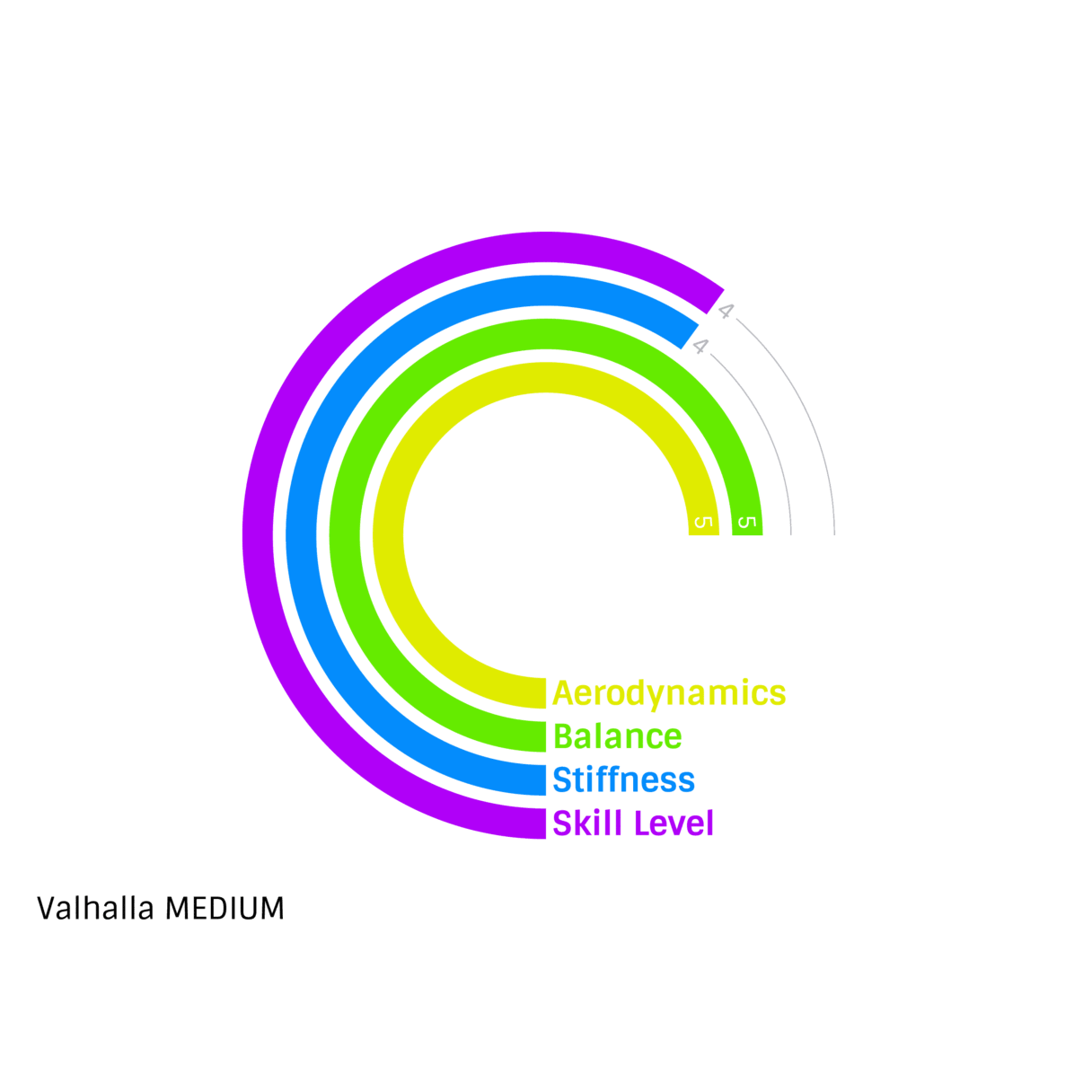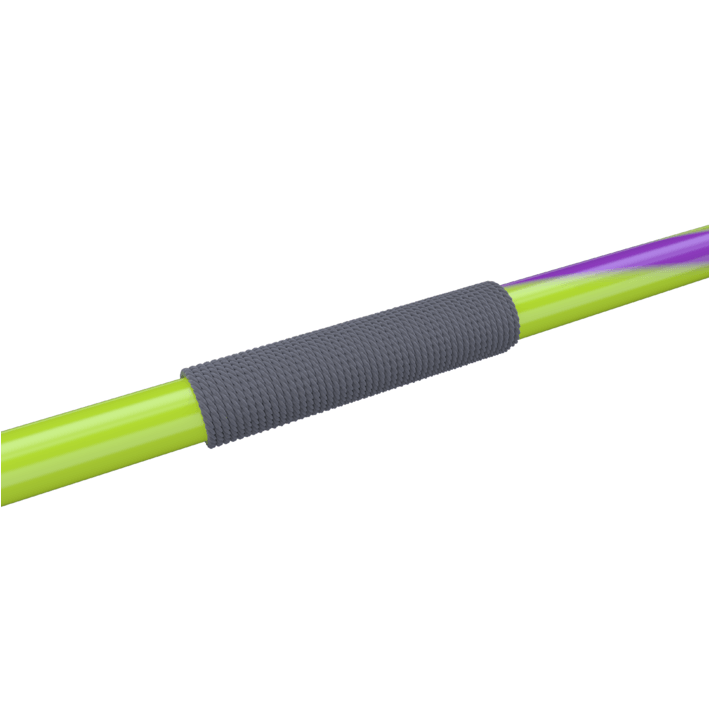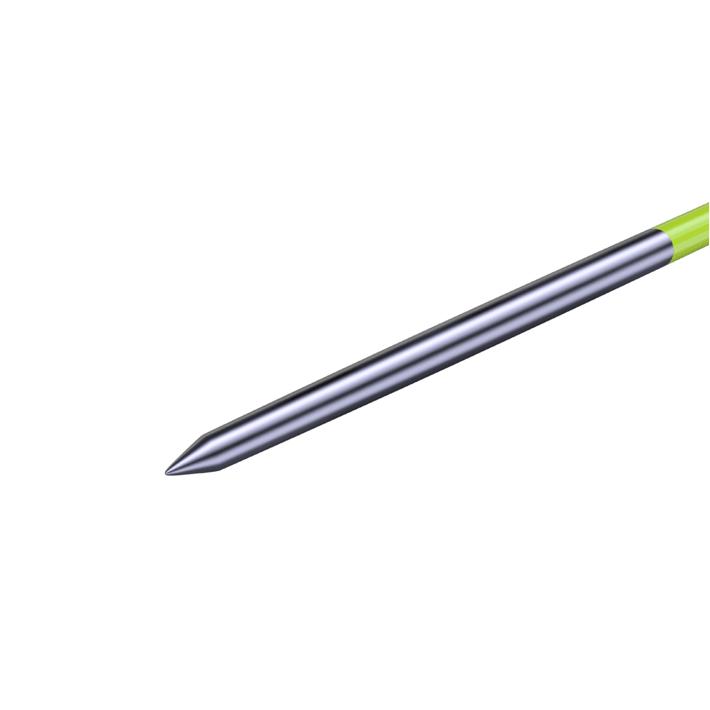 Nordic Valhalla Medium NXB Javelin
The new Valhalla Javelins are aerodynamically designed from scratch for maximum glide. The Medium Hybrid Javelins are made of mixed composite material and are specifically made for less technical, but more powerful throwers, who are in need of a more forgiving Javelin option. Our Medium Hybrid Javelins are therefore more forgiving than the Hard Carbon Javelins and therefore allow the thrower to make minor technical errors. The javelin will self correct immediately after the release for imperfect throws.
We have also designed new tips for our Valhalla Javelin range. The NXB - Next Generation Blunt tip is made for maximum lift in predominantly tailwind and still conditions. The NXB tip is therefore thicker and possesses more of a blunt tip. This helps to create maximum lift and longer glide.
600g WA certified No. I-18-0910.
800g WA certified No. I-18-0915.
Contact Details
Phone: (07) 55 407 803
Email: sales@nordicsport.com.au
Postal Address
Nordic Sport Australia PO Box 126 Labrador QLD 4215 AUSTRALIA
Warehouse Address
Nordic Sport Australia 30/8 Distribution Court Arundel QLD 4214 AUSTRALIA
Nordic Sport
Australia's leading sporting supplier